Atlas Mountains & Essaouira
Wander through old souks in Marrakech, view spectacular landscapes from the High Atlas mountains and unwind in the fishing town of Essaouira at the end of your trip.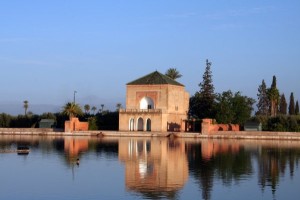 Day 1 – Departure From Marrakesh
Assistance and welcoming in Marrakech Airport;
Checking and arrangement of your luggage in the Hotel;
Having dinner and enjoying the night in Marrakech.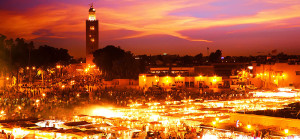 Day 2 – Imperial- Visit in Marrakesh
A tour of the former imperial city includes the landmark Koutoubia mosque, the Saadian tombs rediscovered at the beginning of the 20th century, the bustling souks, and the fairground-like atmosphere of Djemaa el Fna with its fire-eaters, snake charmers, musicians and storytellers.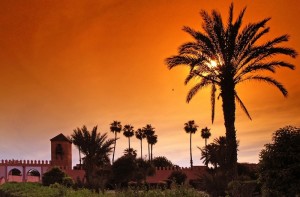 Day 3 –  Exploring- Marrakesh
An entire day to explore Marrakech, with a wide range of availabe options, including a horse-drawn carriage ride to Majorelle gardens – lovingly restored by French fashion designer Yves Saint Laurent,  visiting  old palaces and mosques, also strolling in Jemaa El fna square.
Day 4 –  To Atlas-Mountains
Morning departure from Marrakech to the foothills of the High Atlas.
The afternoon  will be devoted to discover the scenery of the mountainous villages.
Dinner and overnight at a Typical hotel in High Atla- Mountains.
Day 5 – Priceless Experience in High Atlas Mountains
in the heart of  the panoramic  views, you will have  the chance to live and  touch effectively some typical  berber traditions and cultural habits.
Day 6 – To Essaouira
Drive from Marrakech to  Essaouira town, an historic settlement with wide  sea-side resorts.
Dinner and overnight in a Luxurious Riad/ Riad.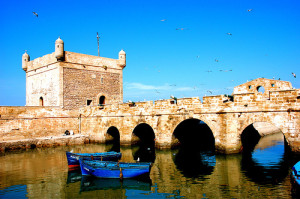 Day 7
An entire day to discover the wonders of Essaouira, its Portuguese fortifications and picturesque harbour. The town's walled medina conceals a labyrinth of streets lined with stalls, craft shops, restaurants and riads.
Dinner and overnight in you authentic Riad/ Hotel
Day 8 – Marrakech – Flight
After Breakfast we'll move from Essaouira to Marrakech airport so it's flight time.